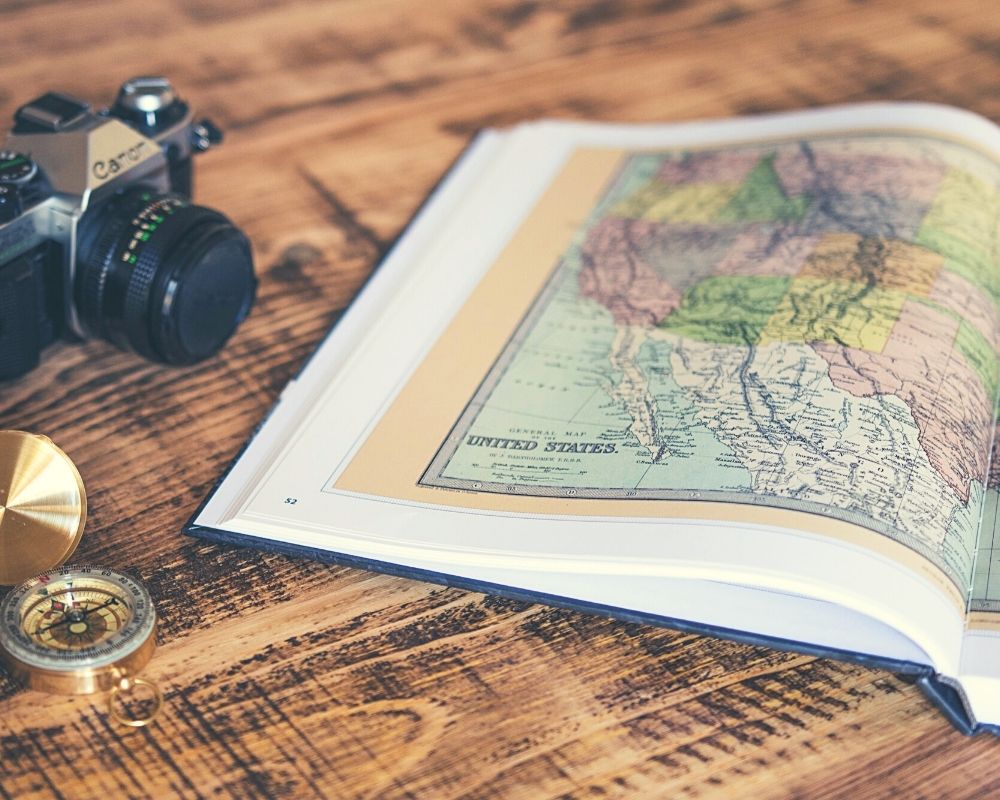 Learn how to
ACTIVELY CO-CREATE YOUR LIFE
In this course I will share with you the 7 most important tools you need to know in order to start living a self-empowered life.
Through the practice of visualisation, meditation and journaling you will anchor the new way of understanding life, and you can watch your life unfold.
WHAT WILL YOU GET:
A powerful and complete toolbox full of techniques you can practice in your everyday life.
These tools and skills will help you master pretty much any tough situation and you will feel empowered, light and playful again
A strong feeling of balnace and inner strength and confidence will be in place
You will have a strong foundation to move forward on your journey
Ability to visualize, contemplate or meditate for at least 15 minutes everyday.
HOW YOU WILL FEEL:
Light, joyful and supported
Balanced, strong and confident
More resilient to stressful situations and decreased anxiety
Overall improvement of the quality of life
Clarity on who you are and what you truely desire in life
Decrease of the chance to develope bodily disfunctions
Unfu*kwithable, meaning what others think, say or do will have very little impact on you.
Learn in this section how to prepare the soil for your practice, so that you can then effectively plant the seeds to re-cultivate the garden of your soul in a healthy and nurturing way.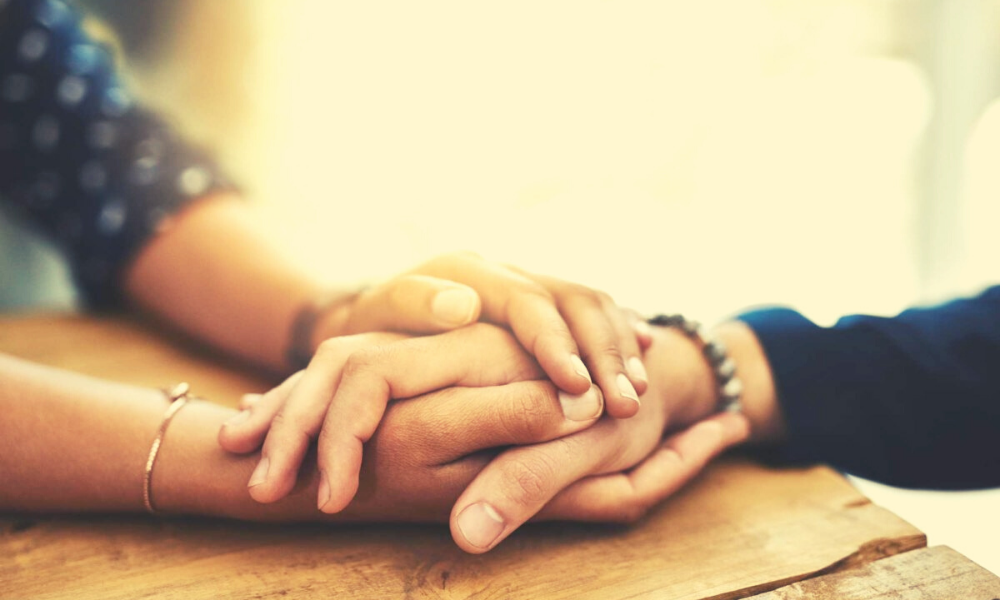 Learn in this section the power of compassion, gratitude and forgiveness in order to untangle the knots of resentment and anger. Leaving you feeling strong and confident.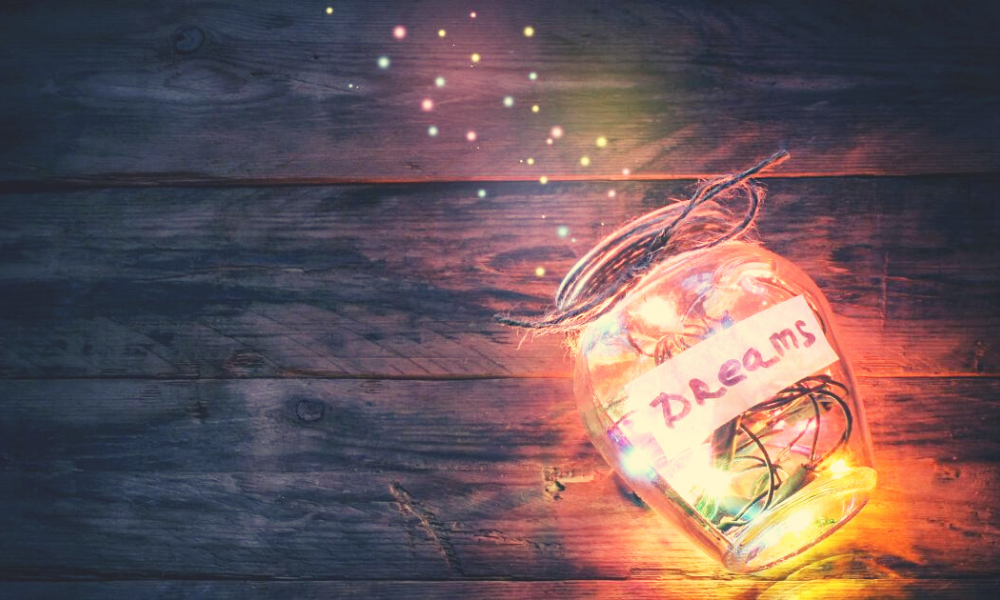 Learn in this section to uncover the false layers of your life in order to meet your true essence. Feel clarity and playfulness in your being plus, you will learn to trust the universal support.